Make this your ideal venue. Booking is easy - Call Cherry on 01761 436767
Celebrations Weddings Conferences Birthdays Events Displays
If you can imagine it, you can make it happen here. Then enjoy your day doing it.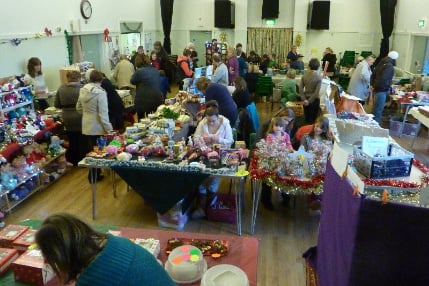 THE MYSTERY OF WRITHLINGTON MANOR AND ITS GEORGE WASHINGTON CONNECTIONS
An Invitation from the Coles'Garden Committee .... raising funds for the ongoing maintenance of the Meeting Rooms.
This talk is being given by Mr Dennis Chedgy on Friday November the 15th
7.00pm for 7.30pm in the Village Hall, Kilmersdon
Dennis is a very well known local historian and we encourage you to join us for this event
*** There will be a Bar and a Raffle ***
Curious ? Want to hear more ?
Please let Cherry Gilham on 01761 436767 know if you would like a seat[s]
Cost per ticket is £5.

SILENT AUCTION - - SHHHH!!

HANGING BASKET FUNDRAISER
DON'T FORGET!! - SILENT AUCTION OF VALUABLES &/or SERVICES
Village Hall 2pm - 7pm on Sat 16 November
To ensure the future of our hanging baskets please think about what YOU could offer
to help in this worthwhile cause – no-one is too old or too young!
Donations or more details contact:
Penny 01761 435193 or Martin 01761 437372 THANK YOU!



Come and enjoy the use of this hall for any event you can hold.
We do everything to make your day an enjoyable success.
It looks good - we built it to reflect the character of the village.
All that has earned us the highest accreditation that can be awarded in recognition of our facilties and our customer service...
Only five Halls in Somerset have acheived this standard.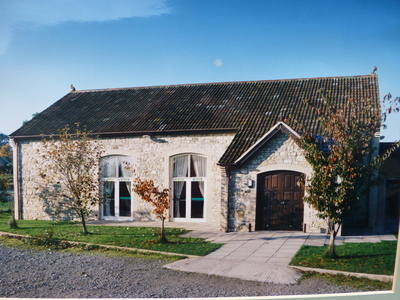 We would be glad if you, or your friends, could say something about your use of our hall.
Just choose an Ant and go for it !!
Past Performance Really Is An Indication Of What You Could Do Here!!
Booking is easy! - Call Cherry on 01761 436767!
Download our free Brochure here