Latest News - Covid-19 Updated 28 January 2021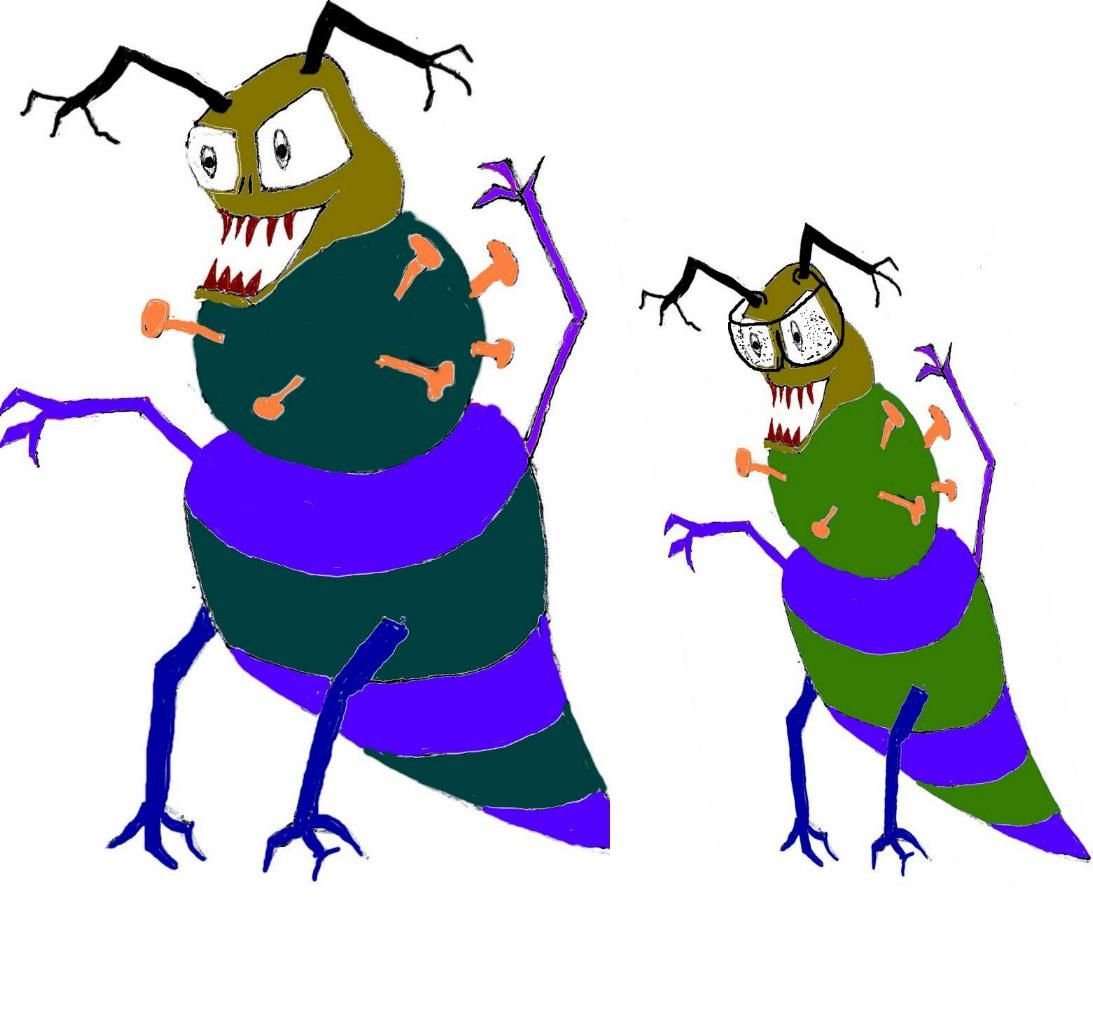 Virul - Ant and Vary - Ant
Well, it was likely to happen and these two are running about now.
Virul-Ant brought his little brother Vary-Ant to cause more difficulty.
We held our teleconference meeting on 25th Jan, but with those two Ants around, we decided it would be safer not to hold an AGM. We deferred that until later in the year. We must do it, because we need to follow Charity Commision rules on transparency.
We also need to do some maintenance on damaged gutters and damp prevention. For that, we are getting quotes for new gutters and have installed a new radiator to improve air circulation.
It is difficult to remain optimistic, but we are doing just that. One day, we will be welcoming you back to our lovely Hall, when the virus is under control.
We'll keep you updated, so keep coming back!.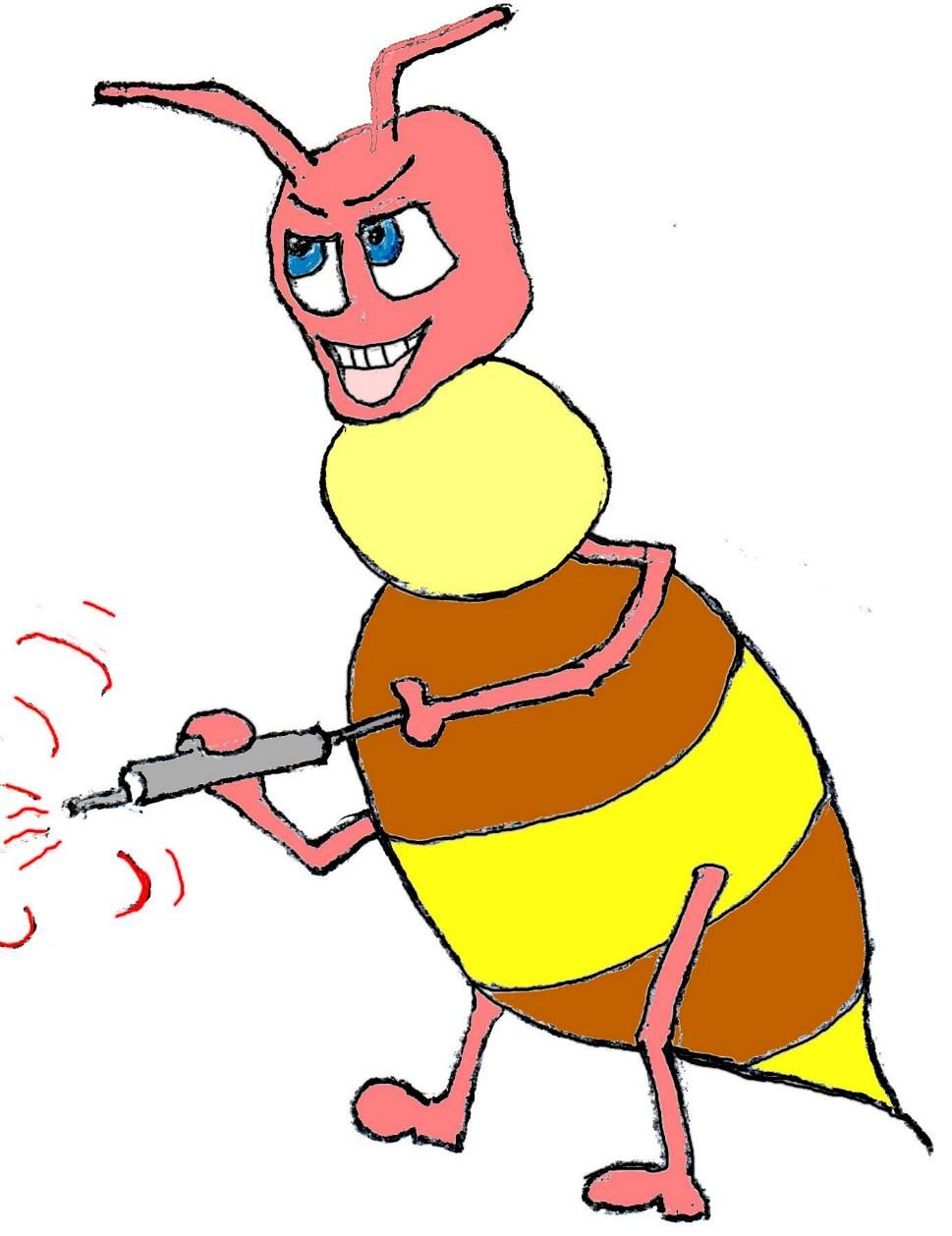 Deterr - Ant is still keeping the Hall Covid-free by arranging for Sparkling Solutions ( a local company) to carry out a deep clean every Friday.
We can't do anything yet, but for when we open again, here's our list of rules, which you can read and download now.
The Tai Kwondo group is holding off for a while and the Kilmersdon Gardeners Club is keen to hold its plant sale in May. With any luck ... !
TheArt Club and WI are hoping to restart in the new year and maybe a Zumba class will do the same. We can do it between us all - the hall is still safe.
Scroll down for more news ....
These are some of the measures we have taken to look after you and the Hall
Make this your ideal venue. Booking is easy - Call Cherry on 01761 436767
Celebrations Weddings Conferences Birthdays Events Displays
If you can imagine it, you can make it happen here. Then enjoy your day doing it.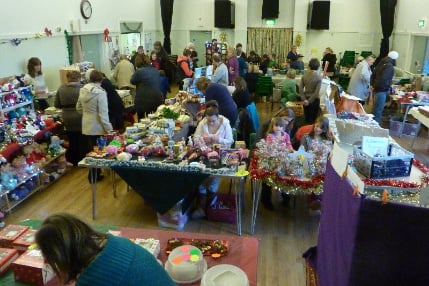 Come and enjoy the use of this hall for any event you can hold.
We do everything to make your day an enjoyable success.
It looks good - we built it to reflect the character of the village.
All that has earned us the highest accreditation that can be awarded in recognition of our facilties and our customer service...
Only five Halls in Somerset have acheived this standard.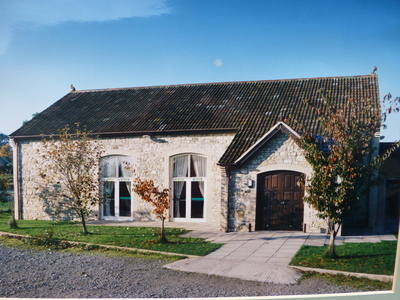 We asked this nice bloke from another village to update this site. He did it because he said he likes us and our hall. He thinks you would too.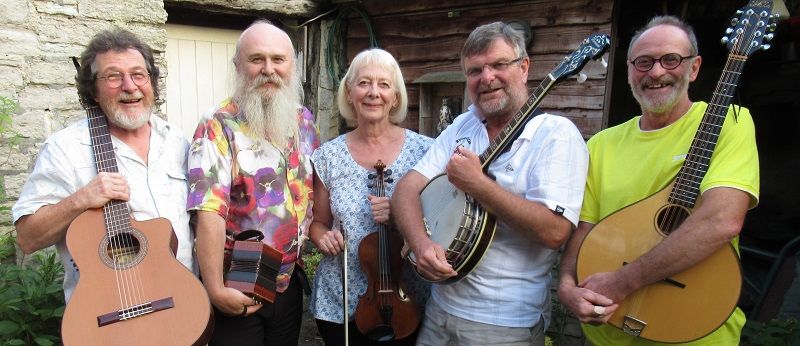 Their full title is Four-Foot-Four Ceildh Barn-Dance-Band. After their barn dance here on 12 October, they said "The village hall in Kilmersdon is a great venue for a barn dance, ceilidh or similar event, as there is loads of space for dancing and a nice stage for the band to play from." And ... it's fun way to help keep you fit.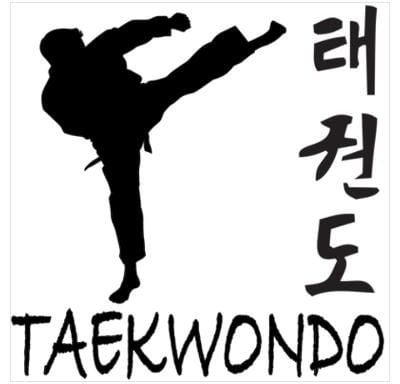 We train on Monday nights at this Hall. It's a great way for you to feel good. We find the hall perfect for training. It's location and facilities make it a perfect venue for Taekwondo.
Past Performance Really Is An Indication Of What You Could Do Here!!
HOW WE MADE IT !!
25 Years ago, the Kilmersdon Arts Academy performed in the hut which was then the Village Youth Club now the one in the Herb Garden hut. There were two performances each time and the hut was packed at e ach one. All this without a stage - the curtain was a dust sheet stretched crudely over a scaffold pole. With no room for changing, the performers ran across a flimsy platform to and fro a horsebox parked close by. Changing was unisex - not much privacy!
So what happened in the Hall ? -- Look at What They Did.
WHAT THEY DID
The St Nicks Old Timers Music Halls
Auctions, and silent auctions
Quiz nights
Beetle Drive
The WI Flower and Produce Show
The Parish Council Millennium Show
River Dancing in Wellies
The Medieval Murder Mystery.
Old Rope String Band, Sid Kipper, John Kirkpatrick , Loyko
The Russian Gypsy Band
Booking is easy! - Call Cherry on 01761 436767!
Download our free Brochure here