Make this your ideal venue. Booking is easy - Call Cherry on 01761 436767
Celebrations Weddings Conferences Birthdays Events Displays
If you can imagine it, you can make it happen here. Then enjoy your day doing it.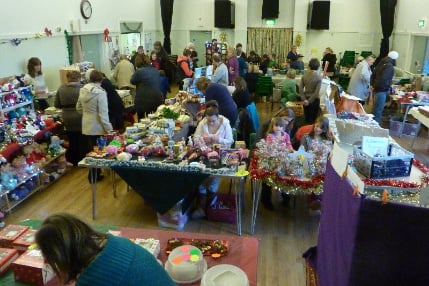 We've done this before, on 12 October. Their full title is Four-Foot-Four Ceilidh Barn-Dance-Band. Doesn't matter if you have two left feet. The caller tells you what to do and you just stamp about to the music. Go on !! Have a go.
This will be on the 21st February and we will be on from 7:30 until 10:30pm
.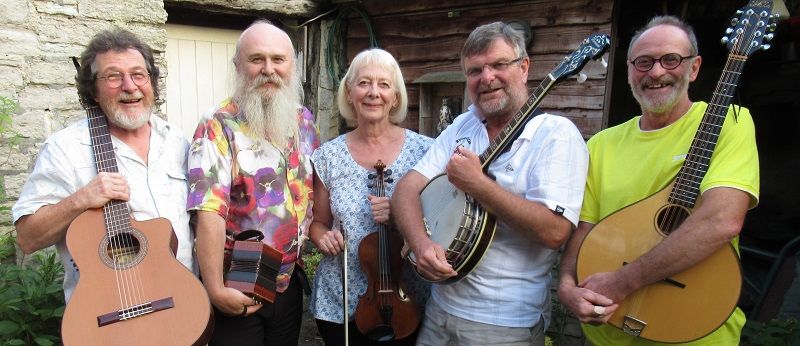 Come and enjoy the use of this hall for any event you can hold.
We do everything to make your day an enjoyable success.
It looks good - we built it to reflect the character of the village.
All that has earned us the highest accreditation that can be awarded in recognition of our facilties and our customer service...
Only five Halls in Somerset have acheived this standard.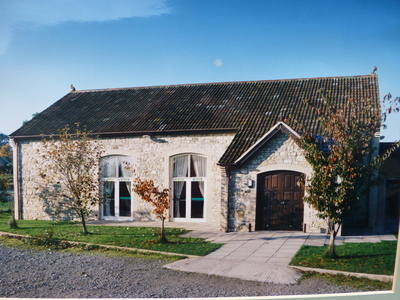 We would be glad if you, or your friends, could say something about your use of our hall.
Just choose an Ant and go for it !!
Past Performance Really Is An Indication Of What You Could Do Here!!
Booking is easy! - Call Cherry on 01761 436767!
Download our free Brochure here